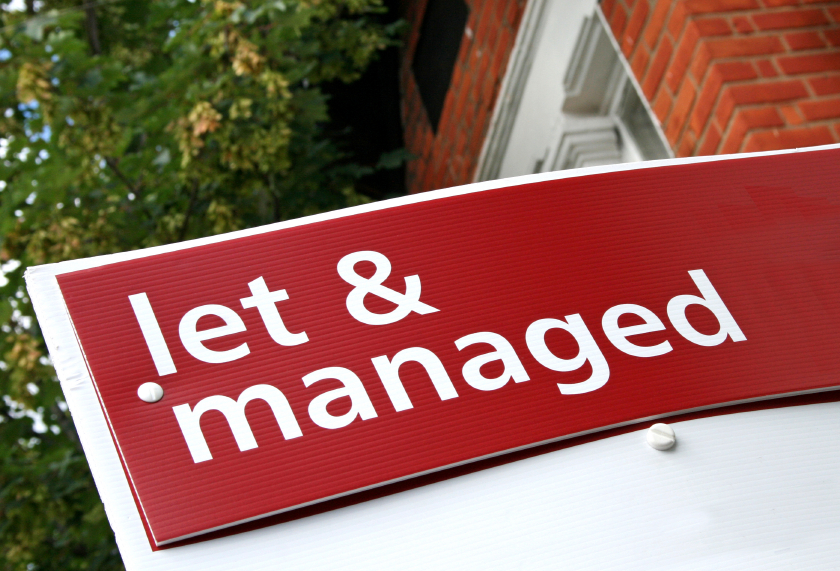 In most cases, moving means selling one's home. After all, it's usually a necessary step in affording a new home, however, for various reasons some choose to rent out their homes instead. There are times when people know that they'll be leaving only for a year or two perhaps while they pursue a graduate degree or to take on a specific project at work. Sometimes the would-be seller simply can't sell at a price deemed acceptable, so he or she chooses to hang on until the market picks up. Whatever the reason may be, the current rental market is strong and if you are considering renting your property, you may also want to consider hiring a property manager.
As a real estate professional for over 25 years, I have not only assisted clients with buying and selling their homes, but I have also learned first-hand the unique challenges of managing rental properties in constantly changing economic and legislative environments. I know how to manage those challenges to everyone's benefit. As a realtor and property manager, I can maximize rents and income for you; and I will manage the property efficiently, professionally and economically.
And, here is a brief description of what I, as a property manager, can do for you…
"The agent will provide all services reasonably necessary for proper management including periodic inspections, supervision of maintenance, alterations, and repairs and including all inquires and request from the tenants. The agent shall be personally familiar with reputable painters, electricians, roofers, chimney cleaners, carpenters, landscapers, furnace and appliance repairmen, and other maintenance professionals.

The agent will be able to effectively negotiate with tenants, handle difficult issues, and enforce the terms of the rental agreement. The agent will collect all rents, security deposits and all other receipts connected with the property, and deposit same into bank accounts. The agent shall also know rent values and vacancy factors, have rental applications and consistent screening policies to meet legal obligations, and perform thorough move-in and move-out property evaluation." 
 If you are interested in renting your property and/or would like more information on hiring a property manager, please contact me at OneRealtor4U@msn.com or 732-513-0039.